We are dedicated to providing a range of support services tailored to meet the unique needs and challenges faced by young adults as they transition into adulthood. Our comprehensive support services aim to empower, guide, and assist young adults in achieving their goals and living fulfilling lives.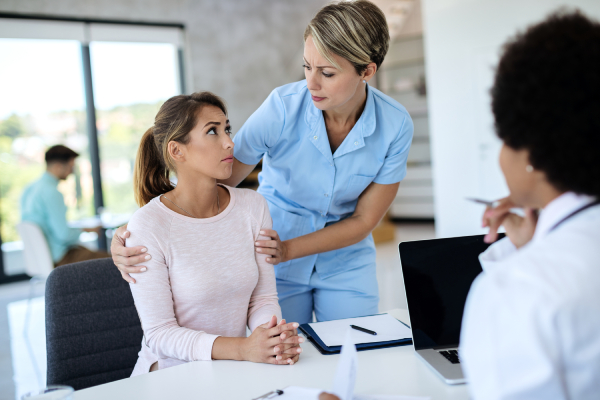 Mental Health and Emotional Support
We provide tailored healthcare services and support to young adults.
Also provide emotional support, counseling, and resources to address the mental health challenges that young adults may encounter during this transitional phase.
We offer a supportive and secure environment 
We offer guidance on maintaining physical and mental health, including access to healthcare resources.
Our skilled nursing team provides
We facilitate social interaction and peer support groups to help young adults build valuable social connections.